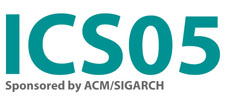 The 19th ACM International Conference on Supercomputing
ICS05.csail.mit.edu
June 20 - 22, 2005 (Workshop Tutorials - June 19th)

To be held at the The Cambridge Marriott (Kendall Square) and The Stata Center (MIT)
Cambridge, Massachusetts, USA



Featured Keynote speakers:
David E. Shaw (D. E. Shaw) and Burton Smith (Cray, Inc).

Register for ICS05 now!
Early registration deadline is May 19 (save $100 if you register by May 19)
To register, click here .

For the ICS05 Program, click here.

Hotel Reservations:
A block of rooms have been reserved at the Cambridge Marriott, please make your reservation today!
For a great hotel rate, make your reservation before May 19.
For Marriott reservation details, click here.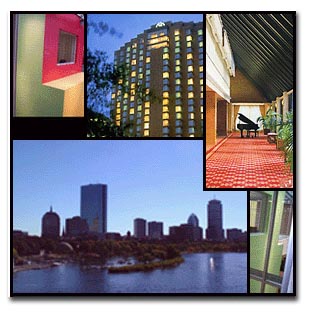 Important Deadlines: (For deadlines and dates, click here.)